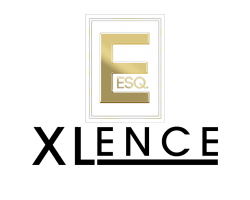 You may be tall & thin or you may have a larger frame, yet short. no matter your stature, we understand the difficulties you face every day when trying to find clothes that not only fit but look good too.
At Ellis ESQ we design menswear for your build and proportions, proudly offering clothes that you actually want to wear.  Our XLENCE Collection is customized for our clients with a 50″ chest size or higher and those who are 6'2″ and taller.
While others stop at XL, this is exactly where we start.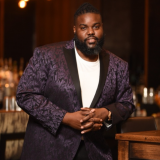 I have never felt like this in any piece I've worn before. You nailed it. I am beyond excited.
I am trying to decide how many days I can wear this jacket this in a row …
David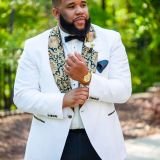 I just got the jacket.  I am amazed by it!  -Not just the design but the fit is impeccable.  As soon as I put it on, I told my fiancé that I have never had a jacket fit my shoulders like this…
Vincent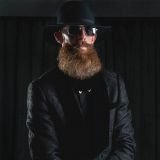 At my height, it is nearly impossible for me to find a good fitting jacket.  Ellis YOU nailed it!  -No alterations needed…
Christopher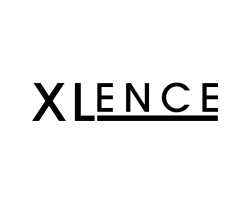 Didn't find what your looking for?
Visit our Custom and Bespoke page for information on how we can create the perfect piece for you.