Custom & Bespoke Garments . Perfectly Fit For You.
   With so much going on in the world,  process is everything and at Ellis ESQ we have made it as easy as 1,2,3.
Off-the-rack shirts simply put ... don't fit everyone, & so for the rest of us we've all had to compromise. Sleeves too short, A collar too tight or the body way too baggy. But now, ELLIS ESQ makes it easy to get a perfect-fitting custom shirt every time.

Suits, Jackets,
Pants,Vest & Outerwear.
Coupled with a more contemporary, slimmer silhouette, our garments maintain the traditional English handwork from Saville Row. This includes smaller or no shoulder pads for a more natural shoulder, thinner lapels, and fun accent stitching. Casual just got a lot more fun with Ellis ESQ.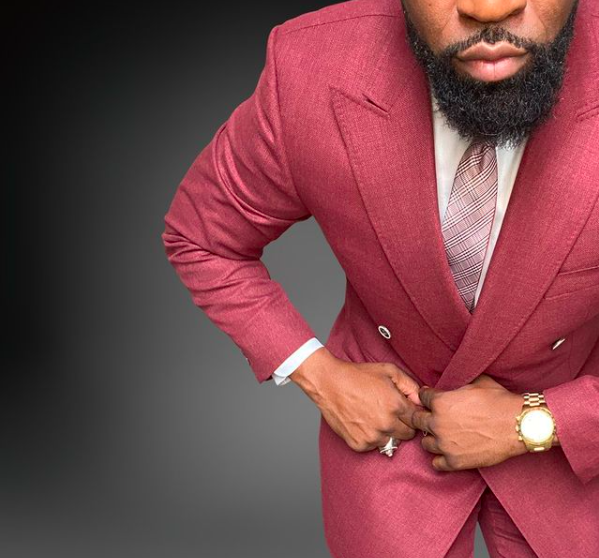 Where options are endless, you can never be overdressed or out dressed in Ellis ESQ.  We are known for manipulating dynamic textiles and interjecting them into the cut of your garment. ELLIS ESQ where your style makes the statement for you & we provide the punctuation mark!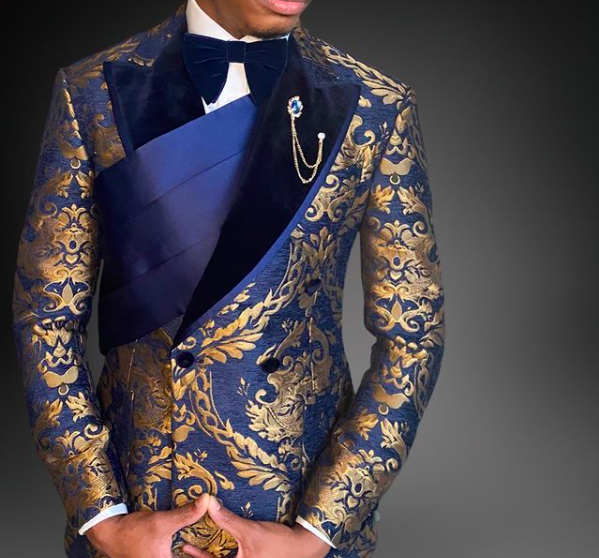 If the garment requires a few adjustments for a perfect fit,  take it to your local tailor.  Follow our alteration instructions below & we will reimburse this expense up to 10% of the value of the garme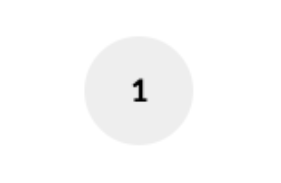 Take your garment to your local tailor, within 7 days from the day you receive your garment.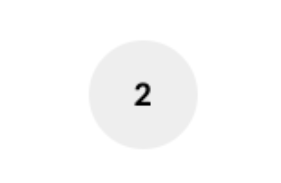 Ask your tailor for an invoice and a short description of the alterations applied to your garment.
Email us a photo of the PAID invoice ( Subject Alterations /Full Name ) and someone from our team will review your request. ELLIS ESQ will refund the corresponding amount within 7 business days.